Our team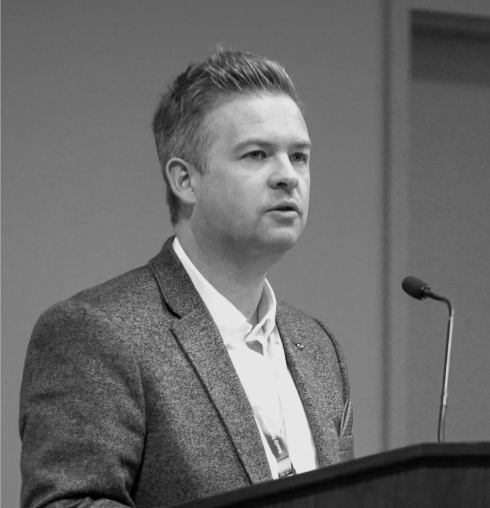 CEO & Founder
Graham Parker
CEO & Founder Graham Parker previously founded and led Kontainers to an exit to Descartes. Over a 6 year journey they served almost a quarter of the top 25 global freight brands allowing for a deep and unique insight into the industry. Now he leads the way at Ship Angel to bring an instant suite of revolutionary SAAS tools for BCO shippers.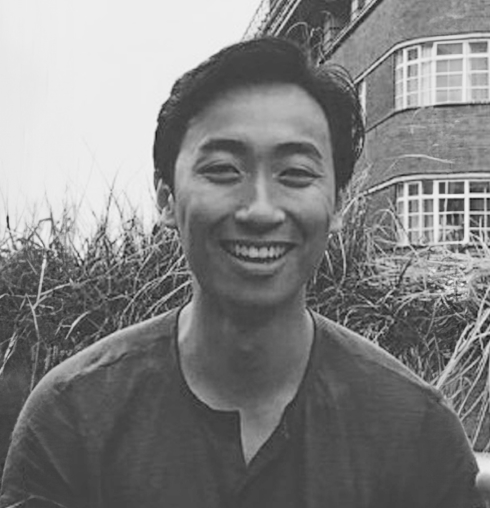 Head of product and Founding Team member
Ray Yang
Ray is an experienced technologist with experience in Finance, start-ups and Rate Management. Ray is a founding member of the Ship Angel team in NYC and leads product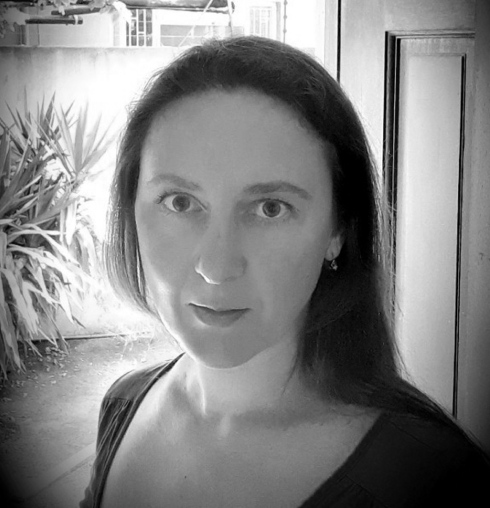 Head of AI Engineering
Tetyana Loskutova
Tetyana is a Menza member and has worked in ML/AI field for over a decade, she is a tutor in Toronto and leads the World Class Ship Angel Team of 6 Engineers / Designers / QA / PM building out the core of Ship Angel product as well as a brand new "AI first Rate API".
Schedule a demo
with Ship Angel today.
Sign up and get up and running in 24 hours! After on boarding we keep all your rates and surcharges upto date
Schedule a demo now